News
Learn more about the Company Group activities.
Follow up on our events and current projects.
Minex Russia 2019 was held with the participation of OGK Group
OGK Group will perform operational exploration "Nasedkino"
DETRA started the project at Pavlik
The Group increases its investment in equipment
DETRA increases the stock of drilling equipment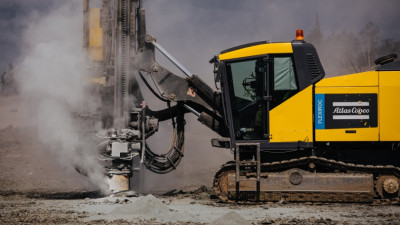 DETRA company became a part of OGK Group
You may subscribe on news
Give your e-mail and be the first to learn about significant events in the Company's and the whole Company Group's life.